Organisations are transforming to meet the rapid change happening in their environment. Grabba is at the forefront of empowering digital transformation and client enterprise growth with our mobile technology and innovative identity solutions.
First and foremost – we listen! Your organisation is unique and we are passionate about empowering your digital transformation. Built on a platform of mobility and available on the most popular operating platforms and systems, we guarantee a solution designed for your environment.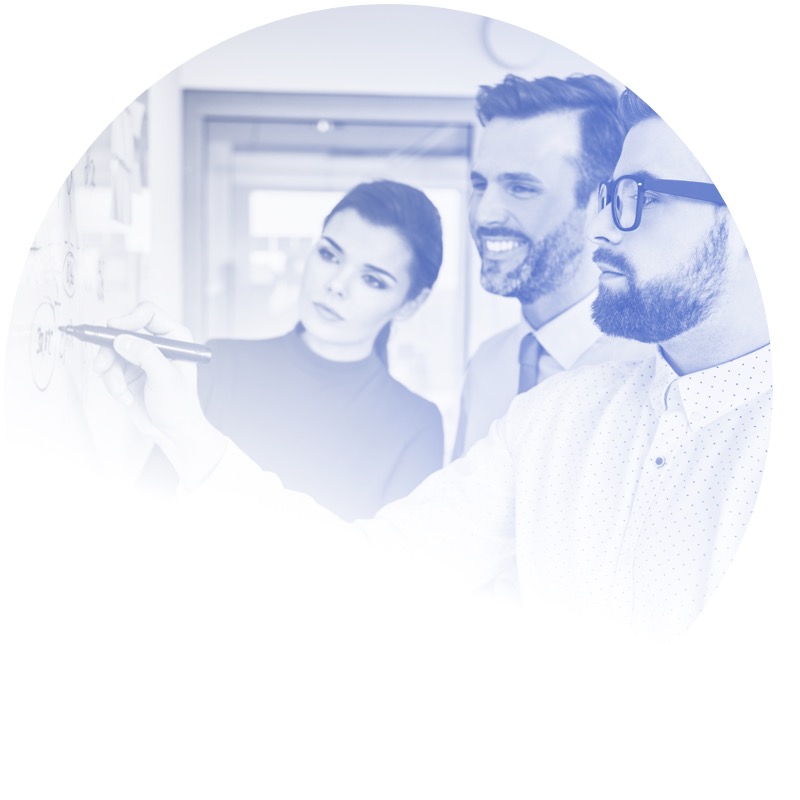 Security and Policing
Efficiently secure your borders, events and facilities. Empower law enforcement teams to efficiently process citizen interactions.
Offer customers better experiences, keep their identity and payments safe, and hold onto their loyalty for a lifetime.
Optimise your operations, make predictive decisions, and deliver better economic, environmental and social outcomes.
There are a plethora of technologies and products available in the biometric and biographic data collection marketplace. Grabba stands out because of 
our focus on intuitive and intelligent integration. It is not just the technical integration of hardware or software, but also encompasses the integration of innovative ideas, the building of partnerships and the development of new business processes, transforming them into powerful, cost effective, and customizable solutions that meet our clients needs.
A fully integrated ecosystem
Grabba brings together the latest biometric identity authentication and data capture capabilities to create intuitive and reliable solutions – not only able to collect and interpret intelligent streams of data, but also to assemble components to quickly create new capabilities.
Leverage your existing devices and infrastructure
The Grabba ecosystem and its products work with Apple, Android and Microsoft. They can leverage existing smartphone, tablet and kiosk technologies, offering plug and play into many modern and standard mobile devices that are already in use, while also easy to upgrade.
Build your own Grabba
Our rapid custom development methodology allows us to work with your organisation to design conceptual models, prototype these models, integrate with your infrastructure and business processes and rapidly move the solution into production.
We execute with simplicity
.
From securing borders across Europe, Asia and North America, to empowering retail commerce, Grabba brings efficiency to the customer experience. Removing delays when boarding cruise ships, to securing telecommunication sales, Grabba is at the forefront of Research and Development into the best identity technologies on offer. Grabba offers these technologies in a solution designed to empower your organisation.
Today Grabba integrates the latest biometric identification technologies, forging ahead to a universe where citizens take ownership of their own identity.
Trusted by
1000+

international businesses
Grabba "gave our officers the capability to do law enforcement and biometric queries on a smartphone". It is an "efficient device that officers on the frontline say is having an impact."