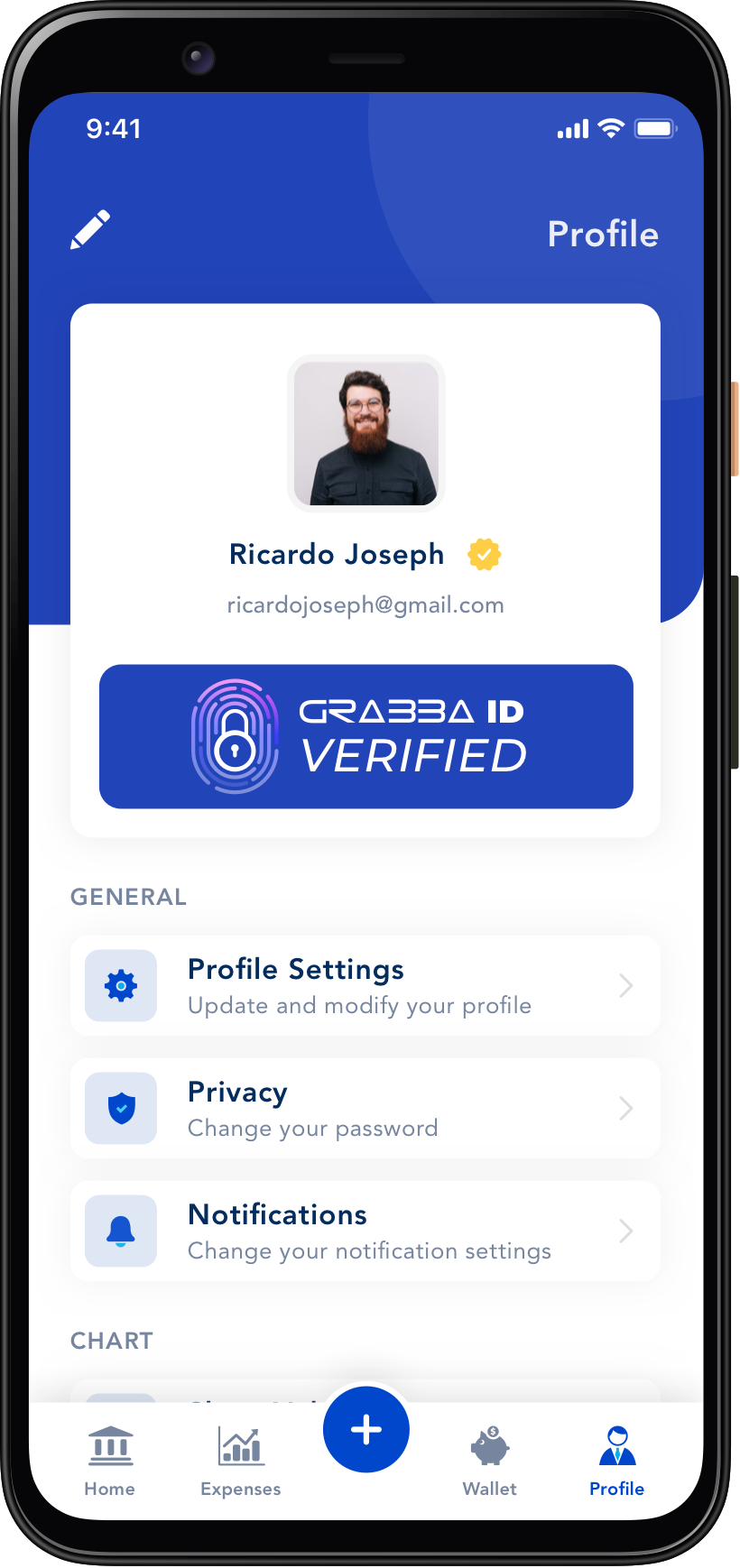 Grabba ID
Identity solutions with security enabled mobility.
With Grabba ID, identity has never been more secure.
Now available in SDK or App.
A powerful and rugged device designed to capture biometric and biographic data in the most challenging environments.
Includes proprietary Iris Recognition technology built into the Grabba device. Bringing accuracy and integrity to identity transactions, and empowering a bold new vision for law enforcement and citizen safety.
Point of Sale and Control Panel solutions redefined.
All in one solutions upgrading popular mobile tablets with powerful biometric recognition and data transformation technologies.
Stand-alone. Small. Superior.
Powerful technologies beautifully packaged into a sleek unit, paired with the mobile device wirelessly or via a cable.
The Grabba Animal Tag Reader uses RF and other technologies to assist in livestock management and animal care practices.
All technologies. Any mobile device.
Wrapped in our slimmest form factor for a limited time only.