Grabba integrates the latest biometric and data capture technologies for secure and effective identity solutions.
Governments and Leaders all over the world are wanting to ensure the safety of their citizens as they grapple with growing populations and digitally transforming cities.
Grabba provides powerful tools allowing empowered sovereign identity and enhanced border security.
Quickly and securely protect your borders, facilities, events and empower lawful international travel and trade.
OUR EXPERIENCES
Special police deployments in Europe, Asia and the United States

Fingerprint Scanners (X000-PIV "PIV certified" for Android and iOS, and X000-IBS "Appendix F Mobile ID FAP 45 certified" for Android) are certified by the United States FBI.

Protecting all ground borders between China and Hong Kong

Active deployments to U.S Customs and Border Protection
(U.S Department of Homeland Security)
Organisations all over the world are looking for ways to offer better customer experience and access to their offering, even during a crisis.
Grabba brings a whole new dimension of customer empowerment in the world of banking, combining identity transactions with payment technologies to benefit people on the move. 
Offer better customer experiences, keep their identity and payments safe, and hold onto their loyalty for a lifetime.
OUR EXPERIENCES
National deployment to Retail Telecommunications providers

Registered Identity Validation provider for the U.A.E Government

Mobile Identity solution provider for M-KYC and secured ID Validation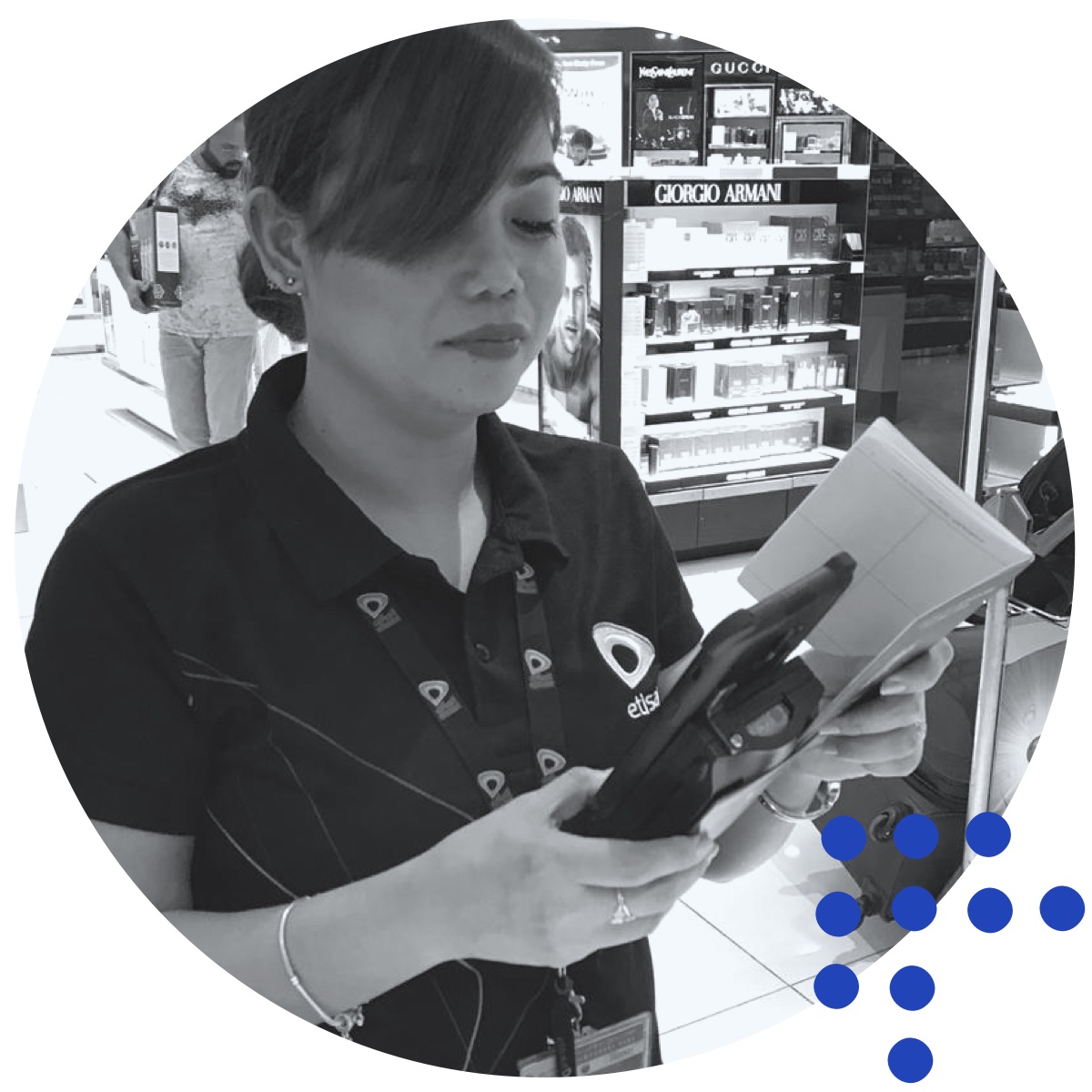 People all over the world are seeking more time, freedom and access to do the things we love… while staying safe and secure in an increasingly uncertain and fast-paced mobile world.
Grabba empowers a person with the freedom to move and transact in an increasingly digital world – proving who they are from the comfort of their own smart device.
Operations and Logistics
.
Overcome COVID-19 and meet the increased security and safety of your supply chain.
Deliver better economic, environmental and social outcomes.
OUR EXPERIENCES
Long Term vendor for US based global cruise operators and ports

Solution provider for agribusinesses across Australia

Bespoke product designed for couriers and e-commerce logistics
Trusted by
1000+

international businesses
Grabba has 18 years of expertise in the design, creation, and implementation of data capture and identification technologies. With millions of validations completed every year, we are trusted by over 1000 international businesses and organisations, as well as numerous governments.
Grabba "gave our officers the capability to do law enforcement and biometric queries on a smartphone". It is an "efficient device that officers on the frontline say is having an impact."
Grabba was recently awarded for our work in helping Etisalat comply with regulatory requirements and combat fraud more effectively.
The Defense TechConnect Summit recognised Grabba's latest software application, GrabbaID, with the prestigious Security and Innovation Award.
GOTO is a revolution in how digital identity is secured, verified, and used to prove ownership of authentic assets.